If you are looking for a great painting company that uses quality materials and workmanship then look no further!
Specialized in Interior and Exterior Painting of Commercial and Residential Properties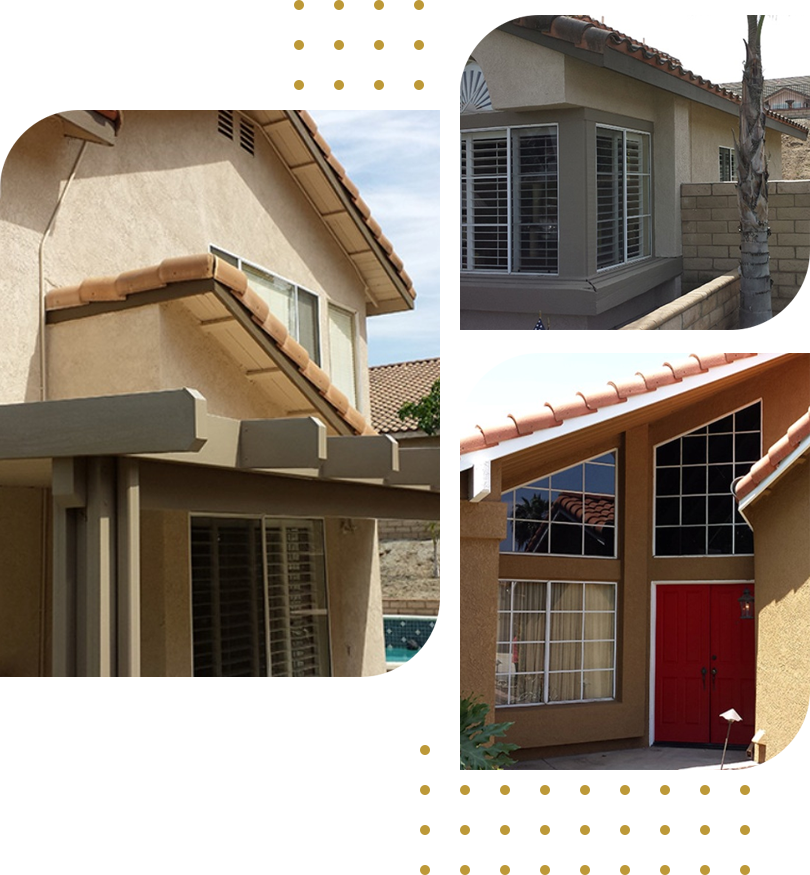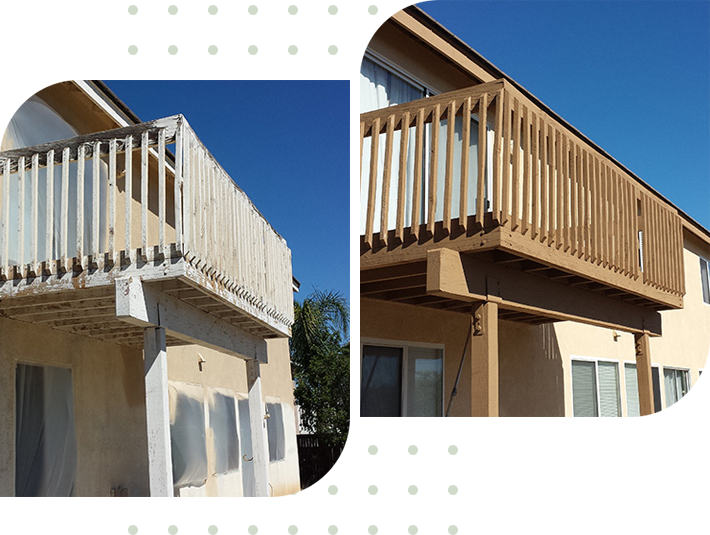 Superior and Affordable
California House Painting
The budget is every homeowner's concern. Some people turn to do-it-yourself painting or settle for low-standard companies just to save money. However, these two alternatives offer nothing but poor quality or worse; they could turn a possible wonderful painting job into a great disaster that you will surely regret!
If you're looking for a company that provides both outstanding service and sensibly priced painting services in California, AAA Painting Company is your one-stop source of high-quality painting services.
High Quality Painting Within Your Budget!
We know that budget and quality are two of our clients' utmost concerns; that's why we invest more to guarantee our customers their desired results. Although our services are affordable, we make sure to use high-quality paints & workmanship on every project. We don't just paint; we improve your home.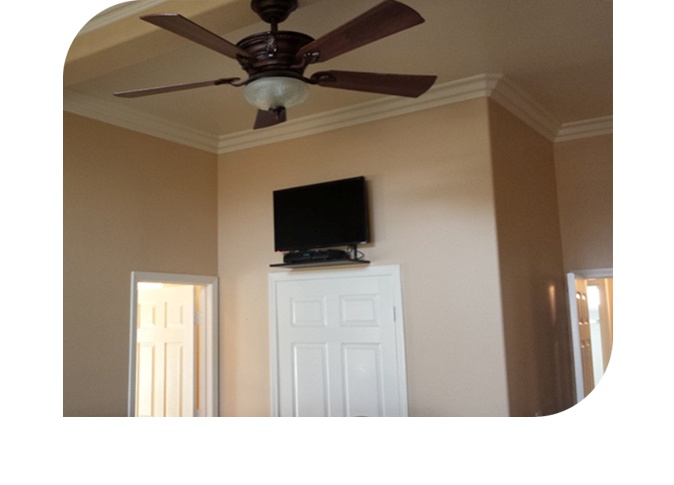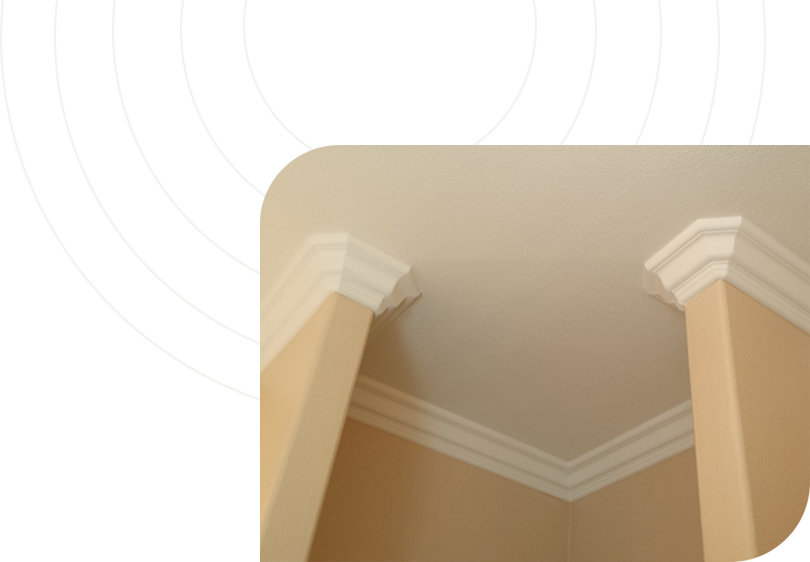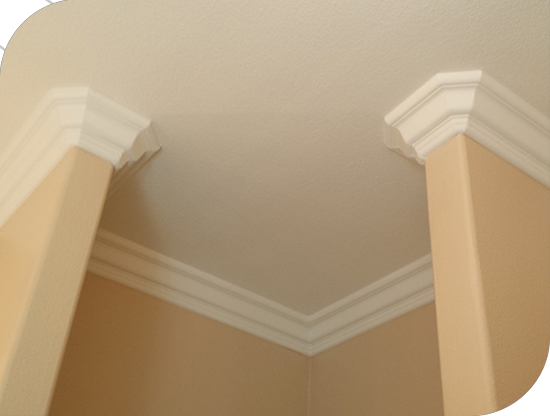 Superior Interior Workmanship
Have you had a poorly done interior texture job or a poorly done exterior stucco patching job? Our company will look forward to solving your woes and helping you with painting problems. Also, with our reasonably priced interior & exterior house painting services, you won't have any regrets about your paint job.
If you care for your house and you want to maintain its beauty and durability for many years, make AAA Painting Company your first choice.