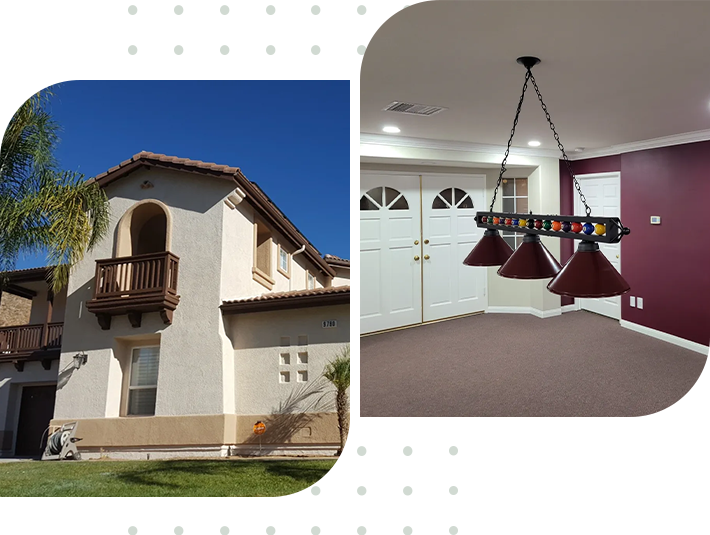 Explore Our Interior &
Exterior Painting Services
For over 35-years, AAA Painting has continued to be the preferred painter of choice for exterior and interior painting jobs. We're accredited, insured and 100% dedicated to exceeding your expectations. We cover each job with staff painters prior to starting the job in order to meet your expectations and to ensure a beautifully finished project.
Improving your home or business might be exciting but stressful. After all, your property is normally the single largest investment you'll ever make, and you need to do it right. Choosing the right painter can simply determine the overall full satisfaction of your finished project. At AAA Painting, we value our customers time and money and are focused on satisfying their needs with our professional services.
AAA Painting is the top painter of choice because of our attention to detail, care and concern for our clients, and clean, professional work.